With a team of highly skilled professional tradesmen Superior Building Solutions can offer complete turnkey solutions for construction renovation projects for commercial, institutional, and industrial facilities.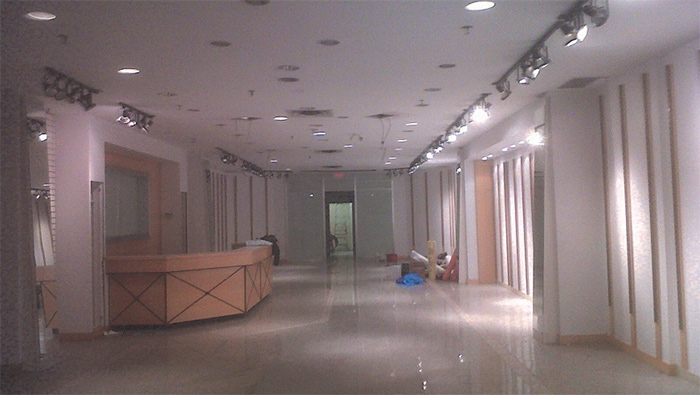 Superior Building Solutions meets and understands current Construction Standards and applies the best product for your work environment.
Superior Building Solutions has over 50 years of combined experience in design, fabrication and installation on construction projects.
Contact our office today for your contracting needs.